ABOUT ME
My name is Amanda Squier and I'm a Colorado Springs photographer.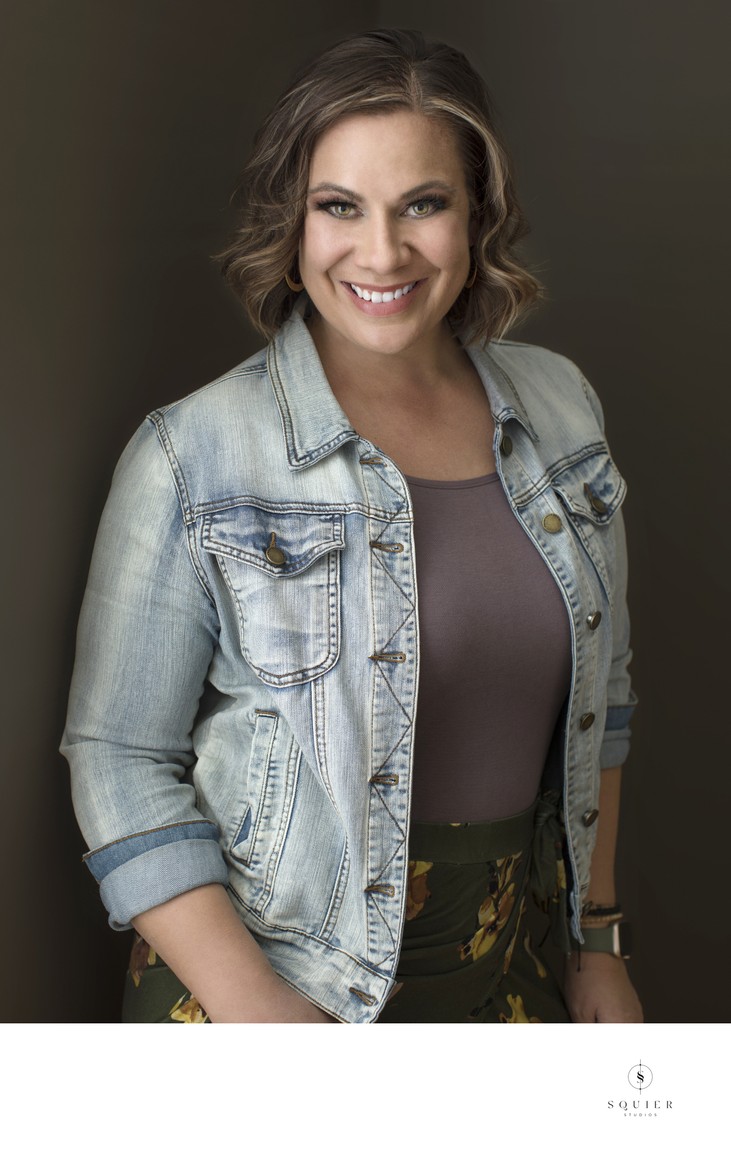 I'm best known for photographing weddings, portraits, and events.
My clients see me as comforting, helpful, caring, supportive, and highly skilled, while friends and family describe me as funny, loving, just a little flirtatious, sassy, sensitive, generous and confident. My mom just thinks I'm fun. Thanks, Mom.
Experience
I've been a professional photographer for 17 years. I've photographed more than 300 weddings, hundreds of families, dozens of boudoir and intimate portraiture sessions, and tons of events since 2006. I'd like to photograph you too! Just contact me today and we'll create amazing magic—or at very least some pretty great photos.
Local Girl
I was born in Colorado Springs and I grew up in nearby Monument. One of my favorite memories was camping on Mt. Herman.
After attending Lewis-Palmer High School (go Rangers), I continued my education at Fort Lewis College where I received a degree in History with minors in Psychology and Political Science. I then went on to teach World History and American Government at The Classical Academy (go Titans) Falcon High School (go Falcons) and at Ellicott High School (go Thunderhawks).
Fun Facts
I believe in travel. And lots of it. Sweden and New York are favorites for drastically different reasons.
I'd love to have you over for coffee. Or a nice craft beer.
If you're too busy to meet in person, we can chat via zoom or phone.
I appreciate sarcasm and a quick wit.
Beer before wine, but it's fine when there's time.
I'm more likely to share my secrets instead of talk about the weather.
Without biscuits, gravy is useless.
I have a knack for managing rowdy groomsmen in a fun and friendly way.
History is sexy.
The Beastie Boys are underrated--especially when my kids aren't in the car.
If I died and came back as food, I'd be a cannoli. A hard, feisty shell to cover up my soft insides.
I'll sometimes take the harder route just to prove that I can do it.