The Pinery at the Hill Wedding Photography
It is such an honor to be a preferred partner of The Pinery. This venue is so incredibly beautiful, and such a treasure for the bride that is looking for "something different" from the Colorado barn venue standard. While Barn Venues like Spruce Mountain Ranch and Crooked Willow Farms are beautiful, there's absolutely something to be said for those venues that are different because they are more modern and upscale.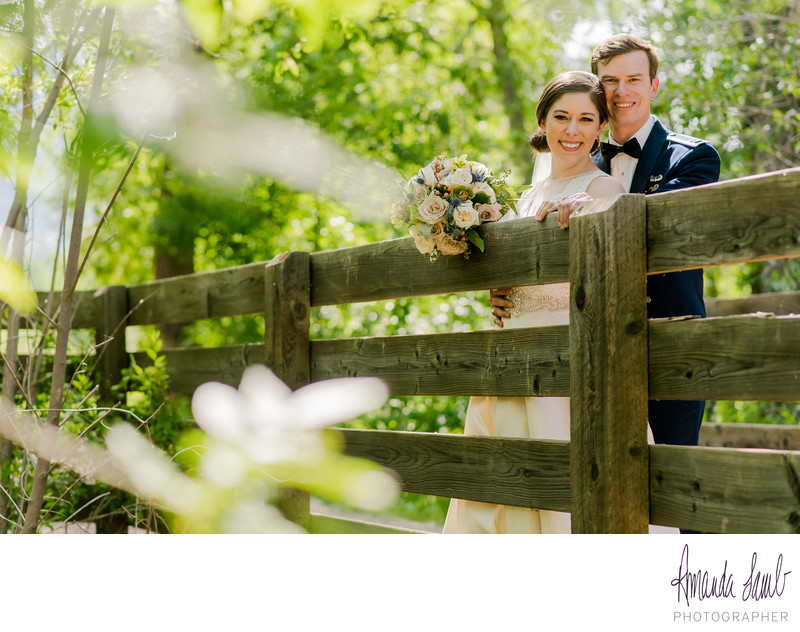 A common question I receive from couples who select an urban venue like The Pinery is "where will we take our wedding portraits?". The great thing about Colorado Springs and its residents is that we LOVE our outdoor locations. So, that means places like Bear Creek Park give a lovely locale for local portraits, without breaking your transportation budget when you plan for weddings at The Pinery.
As a local "front range" lover, I know lots of secret places where we can either get away from it all, or embrace the city nature of your Colorado Springs Wedding.

If you're planning a wedding at The Pinery in Colorado Springs, I'd so so love to chat with you! It's truly one of my favs.




Location: 775 West Bijou Street, Colorado Springs, CO 80905.